Puppy Care Blog
Welcome to my Puppy Care Blog.
This page will keep you up to date with everything that happens here at Raisingrascal.com
Whenever new pages are added, existing pages are updated, or new information is shared on my site you'll hear about it here first!
Subscribe to my RSS Feed
Make sure you don't miss a thing by subscribing to my RSS feed. It's super easy to do and only takes a minute. No email address required. No spam. Unsubscribe any time you want by deleting the feed from your reader.
Simply click on the small orange icon to the right of the header in the What's New section in the right column.. and follow the instructions.
Jan 03, 2023
Stop Puppy Biting & Nipping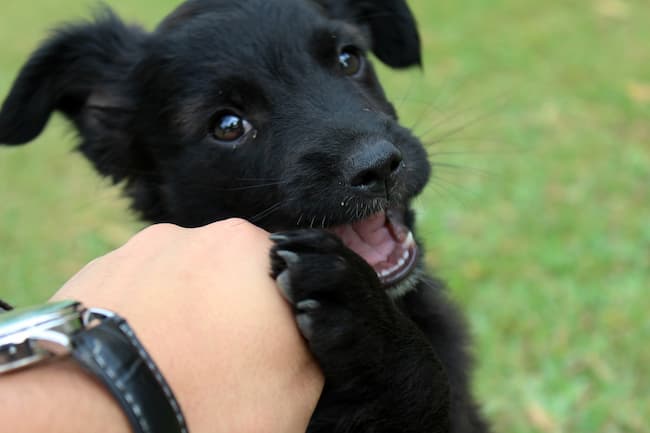 Stop puppy biting and nipping with this simple guide. How to tame the little landshark without losing your mind.